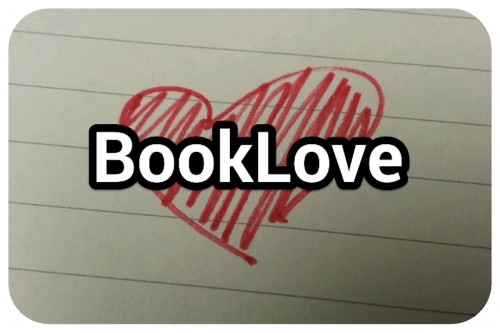 I hope you'll indulge me a little self-promotion today. Tonight I am one of five featured bloggers on a podcast all about the love of books. Here's a quick description:
BookLove, a special episode of A Kind Voice on Books, will bring recommendations for books you could fall for. During the show, five book blogger/reviewers will review a book they are passionate about and chat about the wider world of book blogging and writing. Featured reviewers include:

Katie Cross of  KCross Writing
Kim Ukura of Sophisticated Dorkiness
Al Kunz of Big Al's Books and Pals
Guinevere Tomas of Twinja Book Reviews
Libertad Tomas of Twinja Book Reviews
BookLove will air tonight, Wednesday, Feb. 12, at 7 p.m. (EST) and will be available for download for later listening at http://tinyurl.com/qgkqory.
During an interview over the weekend, host Eden Blackwell and I talked about one of my favorite books from last year (although I won't spoil which one here) as well as a bit about book blogging generally and some of the dorky things I love. I'm not sure how it'll be edited, so I'm excited to tune in tonight myself!
Updated to Add: Now that the episode is available to listen to, I've embedded it below. If the embed isn't working, click the link above to listen.
More Books Podcasts at Blog Talk Radio with
A Kind Voice
on BlogTalkRadio