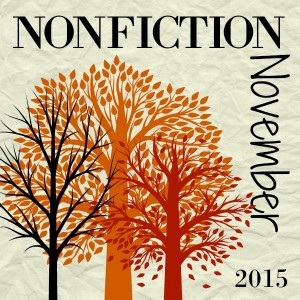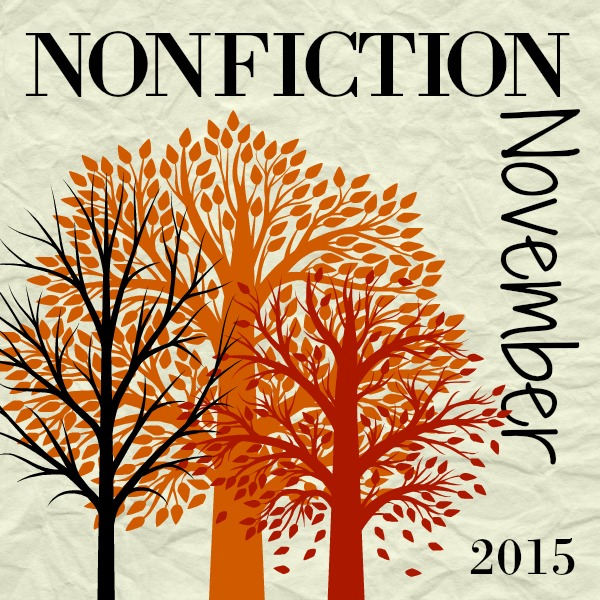 Well, it has been a week! Work and some personal commitments ate up three of my evenings, so I had to squeeze in time to get through all of the great posts linked up these week.
One thing I was really excited to see is that many people reported reading more nonfiction this year than in the past. This is so great! While I don't think any reading diet benefits from too much of a single genre, it's wonderful to see more variety and less intimidation when it comes to picking up nonfiction.
Your Year in Nonfiction
Because of the number of posts, I decided to just share the books participants shared as those they've recommended most (or listed as a favorite — sorry if I missed anyone!). Prepare for a TBR pile explosion:
And a few more additions made after I finished up this post late Thursday night:
Whew. I can feel my virtual book wishlist toppling over as we speak. I love it!
Programming Notes
If you're talking about Nonfiction November on Twitter, please use the hashtag #NonficNov for your posts so we can find them. The hashtag seems a little crowded this year, but we'll just make it work.
Next week's host is Leslie (Regular Rumination), where we'll be talking about nonfiction book pairings. I am pretty psyched about this one.
Bex (An Armchair By the Sea) is hosting a Nonfiction Book Swap to go along with Nonfiction November. The book swap is open internationally and participants should make a nonfiction only wish list. Sign ups are open until November 8, but head over to her blog for all the details.
That's all I've got! Thanks to everyone who participated, it's been a fun way to start the month.