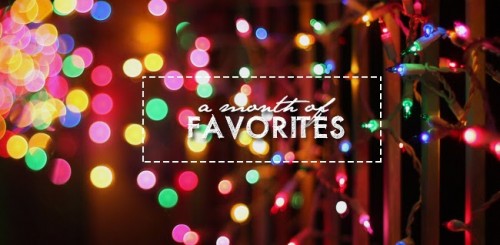 What are my personal bests of 2015? It's safe to assume everything about my trip to England and Greece is high on the list, but I had some other great things come into my life this year as well. Here are some of my favorites:
Favorite Tea(s): Cranberry Blood Orange Black Tea and Hot Apple Cider Tea
Favorite Concert: Pentatonix!
Favorite Weekend: Aside from every weekend in Europe, the best weekend of the year was having friends up to my parents' cabin in June. It was perfect.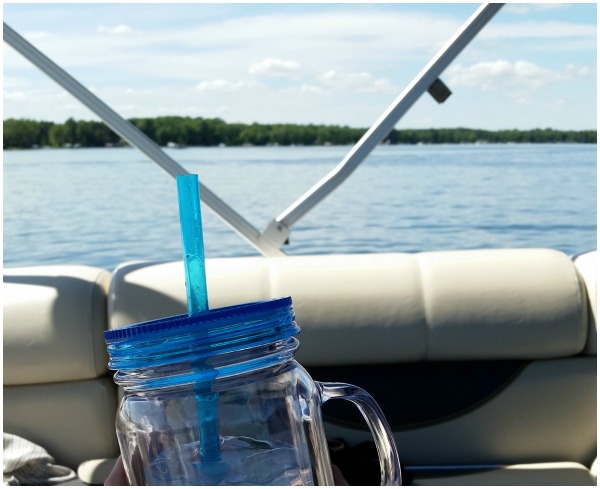 Favorite New Recipe: Crock Pot Chicken and Wild Rice from Iowa Girl Eats
Favorite Craft Project: I learned to make a Katniss Cowl!
Favorite Appliance: We grilled out a lot this summer, it was awesome.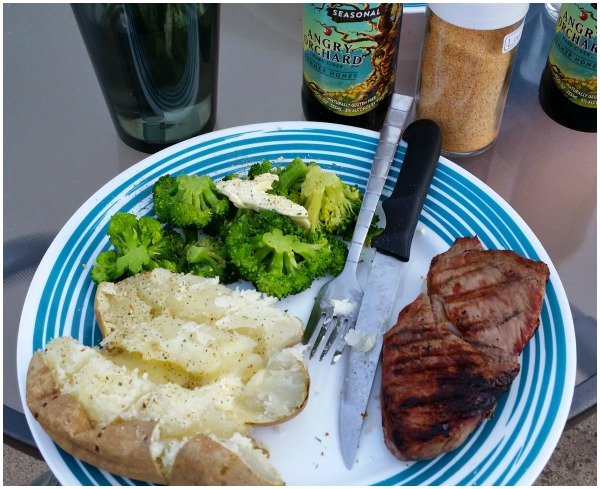 Favorite Soundtrack: Hamilton Original Broadway Cast Recording
Favorite Playlist: This is a tie between Songs for Editing by Stephen Thompson and Throwback Dance Party from Spotify
Favorite Meal: Afternoon Tea at The Orangery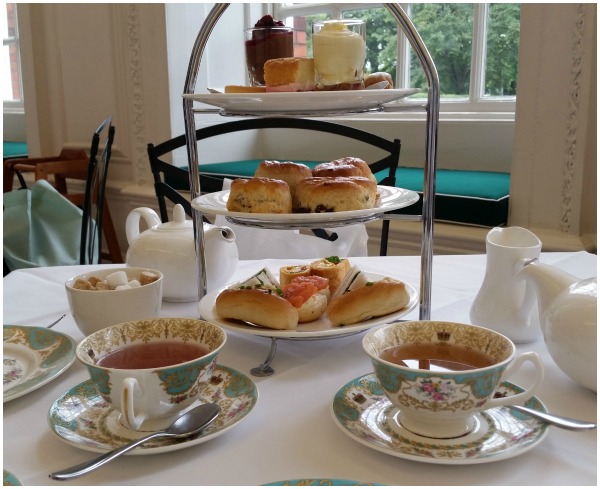 Favorite Board Game: King of Tokyo
Favorite New Tumblr: Elect Hamilton
Favorite Cocktail: Rhubarb Streisand (leatherbee gin, rhubarb, lemon and bubbles)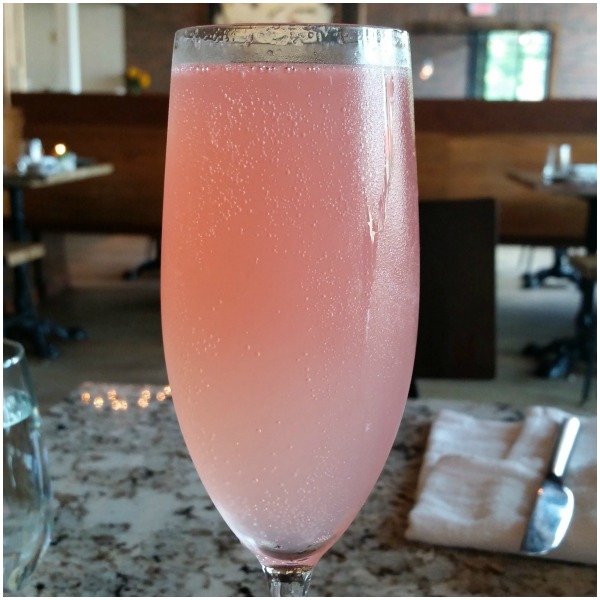 Favorite New Hobby: Coloring!
Favorite Bookstore: Foyle's flagship store on Charing Cross Road – five stories, four miles of shelves, 200,000 books. Amazing.
Favorite View: The Mediterranean Sea from our hotel on Poros. I will never get over this view, or forget the experience of seeing this for the first time. Life goal achieved.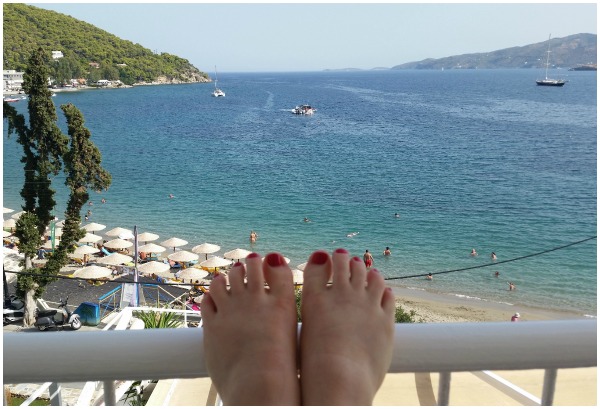 A Month of Faves is a blogging event hosted by Tanya Patrice (Girlxoxo.com), Traveling with T, and Andi (Estella's Revenge). You can find more on Twitter at #AMonthofFaves.