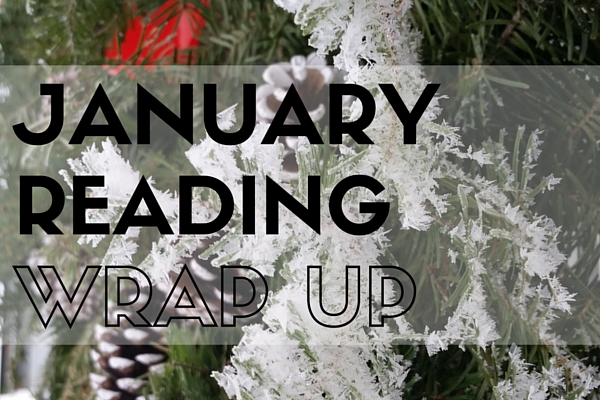 And just like that, January is gone! The first month of the year always feels like a mess to me – I get jazzed for the beginning of the year and start in on my "resolutions," of sorts, then get everything blown up again when I'm away from home for a couple of long weekends. It feels like a victory to get to the end of the month feeling optimistic about the rest of the year.
Which is not to say it was a bad month. On the contrary, I had a really good January. And good life events were punctuated by several really good books. Here's what made it to my reading pile in January:
The Turner House

by Angela Flournoy (fiction)

The Happiness of Pursuit

by Chris Guillebeau (nonfiction)

Girl Through Glass

by Sari Wilson (fiction)

Citizen

by Claudia Rankine (nonfiction/poetry)

Read Bottom Up

by Neel Shah and Skye Chatham (fiction)

Presence

by Amy Cuddy (nonfiction)

The Love that Split the World

by Emily Henry (YA fiction)

Year of Yes

by Shonda Rhimes (memoir)
Overall, I'd say that represents a balanced month – a nice split between fiction and nonfiction and a good representation of different authors and cultures. Five of these books technically count for #ReadMyOwnDamnBooks in that they're books I own, but two were books that I purchased and read this month, and one was a digital audio book… so really, just two books off the toppling TBR shelves.
The really exciting thing about my reading month is that I have/had things I would like to say about nearly all of them (even Citizen, although it's so smart and so much has been written already I'm not sure I even have anything to add). All I need to do is sit down and commit to writing the rest of those thoughts down so I can share them (the eternal struggle)!
A Look to February
I've already done a little bit of previewing my February reading – I already shared some books to look for in February as well as some of the fun nonfiction on my shelves that I'd love to read soon. Who knows which of those books will make it into my brain this month.
I'm planning to continue with the enjoyable, frustrating slog that is Alexander Hamilton by Ron Chernow as part of the #HamAlong (I like the book, it's just so long and so daunting). I'm also hoping to dig into that fun nonfiction and catch up with some January releases I didn't quite check off the list.
Most importantly: If you're a book blogger, make sure that you have Book Blogger Appreciation Week (Feb. 15 – 19) marked on your calendar. This awesome event, first organized by Amy (My Friend Amy), is being brought back by several of my favorite bloggers – Ana (Things Mean A Lot), Jenny (Reading the End), Heather (Capricious Reader), and Andi (Estella's Revenge). It's such a great positive, community-building event that I know is going to be awesome. Expect to see several posts around here that week.
February can often be a draining month – it's still winter and the beginning of spring is still out of sight – but I'm going into it feeling more chipper and excited than usual.
How was your January reading? What are you excited to read in February?
Some of the links in this post are affiliate links through Amazon. If you make a purchase through any of those links, I will receive a small commission.