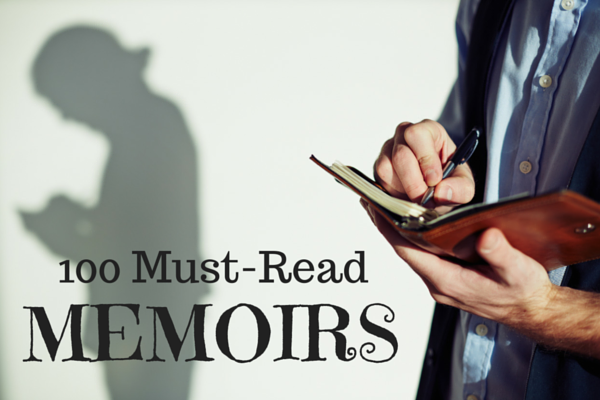 A couple of weeks ago, I had a pretty epic post go up over at Book Riot — 100 Must-Read Memoirs. It was such a fun post to put together, especially because it made me realize how much the genre has blossomed, especially in the last couple of decades. As I wrote in my introduction:
I know quite a few readers who credit reading a memoir as their gateway into other nonfiction. While I certainly love memoirs for that, it's also a genre that stands well on it's own. A great memoir takes a reader into a different world, bringing them along as the author faces struggles big and small. Memoirs can make you laugh, cry, think and yearn to explore new ideas.

I thought I was pretty well-read when it comes to memoirs, but as I put together this list of 100 must-read memoirs, I realized the explosion of the genre of late has left me with a lot of catching up to do.
I hope you'll jump over to Book Riot and check it out!