So, the thing you are not supposed to do before you prepare for a major move is buy more stuff. But that doesn't apply to books, right? Right.
Thanks, fellow book addicts, for supporting my delusional behavior.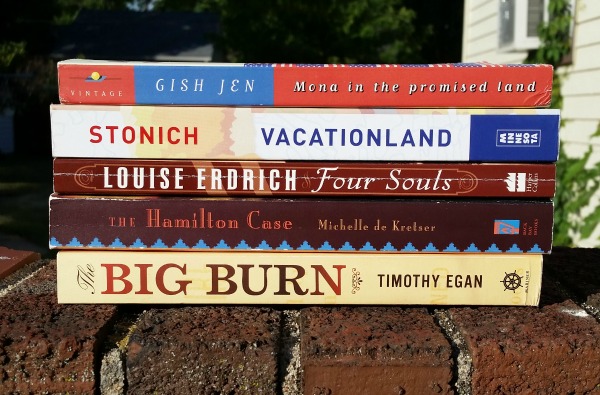 My first transgression was at our annual library book sale last week… I didn't try very hard to keep away. I managed to leave with just five books, which I thought was rather impressive: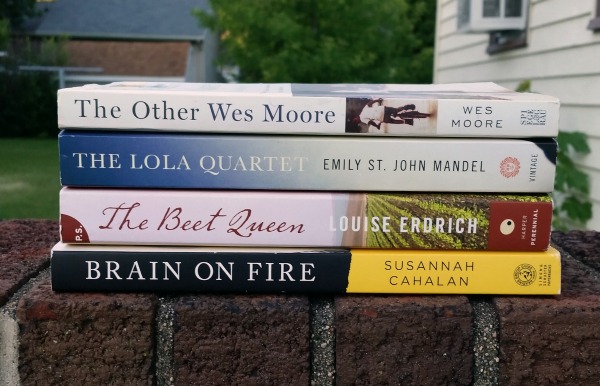 Last week, as part of my pre-move anxiety cleansing, I did a sweep through my bookshelves to gather some books to donate. We took three big bags to Half Price Books in the Twin Cities, and it seemed a shame not to use my cash for at least a few titles:
So, nine more paperbacks in the collection. On Monday, when I was busy adulting, I finished organizing and decluttering the last two shelves in my house. Now, it's just a matter of getting everything packed up and ready to go when we move next month. And from now on, no more books!
Some of the links in this post are affiliate links through Amazon. If you make a purchase through any of those links, I will receive a small commission.