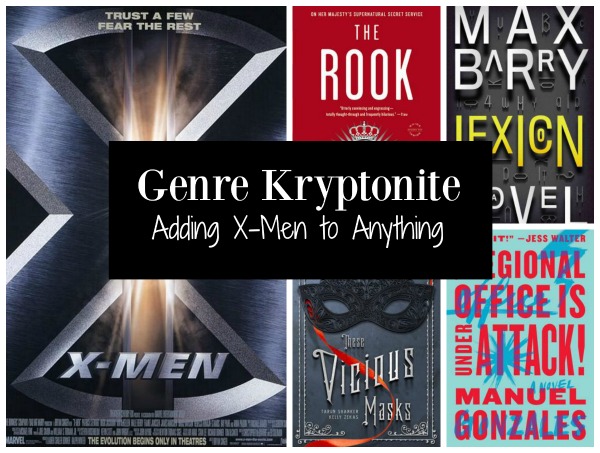 I try to be a savvy reader who isn't tricked into picking up books based simply on marketing copy. Sorry, book PR people, but I don't let your schemes work on me… except when the blurbs or cover copy describe a book as "X-Men plus…" just about anything. I will pick up a book where normal people have some sort of mutant power almost without question, and I will likely love it unreservedly.
I wrote about a few of my favorite X-Men spiked titles over at Book Riot — I hope you'll check it out!
P.S. And for those who are curious, I'm working on a recap of our Portland adventures to go up sometime next week. It was such a stellar trip, and I'm already working on the list of sites we didn't get to visit on this vacation.