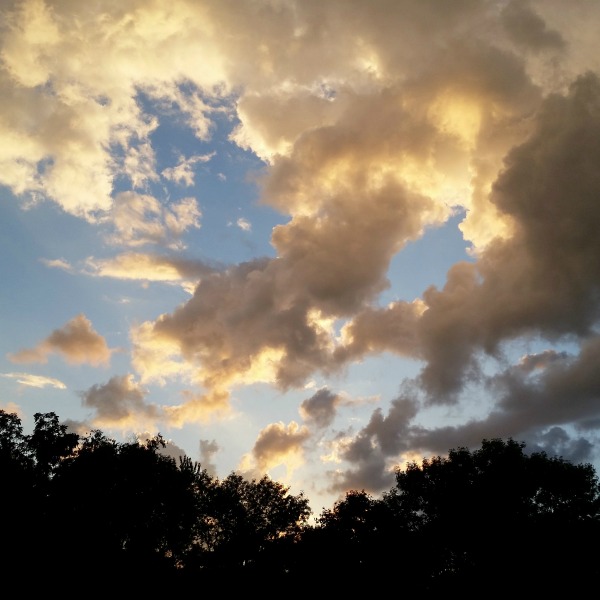 Dear friends – You may have noticed that the blog has been silent for quite awhile. I wish it were for happy reasons – no time for reading or writing because of our move and the excitement of my new job – but that's not the case.
Nate Hebert, often known as "the boyfriend" here on the blog, passed away unexpectedly on Sunday, Aug. 14 at our home. He was 35 years old.
I won't share the details of how he died here, in part because the police are still investigating and in part because he was a private person who wouldn't have wanted me to do that – there's a reason he didn't come up often when I was writing here. Suffice it to say that I know in my heart his death was an accident.
Nate and I were together for nearly eight years, just slightly less time than this blog has been around. Our first date involved watching the 2008 election returns, then going out for a drink on State Street in Madison, Wisconsin to watch the students celebrate. Our relationship wasn't perfect, but I loved him and respected his intelligence, curiosity, and commitment to building our life together. I was so proud when he showed persistence to get his most recent job as a welder, and so excited when it became clear that welding was among his many unexpected talents. He will be missed so very much.
I took the picture at the top of this post on Saturday, Aug. 13, the day before he died, because I thought the sky was beautiful. In taking it, I inadvertently captured one of the last moments when my life seemed to make sense.
There have been so many surreal things about this experience, moments where I catch my breath at something that reminds me of Nate or I get pulled into the minutiae of setting up memorials and memorial funds and I can't believe this is life right now.
I wonder, in those moments, if I will ever get to feel normal again. I wonder if I will be able to be a person who doesn't cry every day out of sadness of having lost, so suddenly, someone I loved so much; out of anger for having our plans fall apart so spectacularly; or out of fear that I am somehow damaged beyond repair by a trauma I don't have the words to explain.
For the moment, I am living back home with my parents, commuting about an hour to my new job and trying to wrap my head around what comes next. I don't want to let this space disappear – Nate was so supportive and excited about everything that blogging brought to my life – but at the moment I can't see through to a time when writing about books and reading and life will make any sense. So for now, consider this blog on hiatus while I try to find my way through the long, hard process of grieving.
I waited a long time to post about Nate's death here because it's been hard, almost impossible, for me to broadcast this awful thing out into the world and accept the kindness that has come my way in response. He was so young and so loved and I am brokenhearted that he is gone. But I am also so lucky to have such a wide-ranging community of friends in person and online to help share the burden of his passing and celebrate the joy of his life.
Your good thoughts and prayers and caring words are appreciated more than I can say, even if, for the moment, I don't have the emotional capacity to reach back and say thank you.
With sorrow and love, Kim