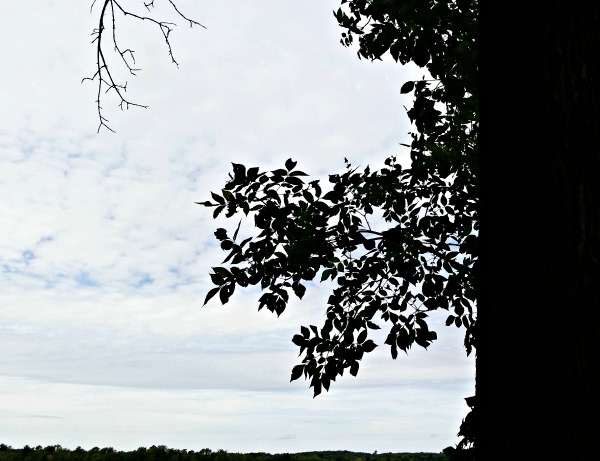 I don't know how to start this post. Words continue to feel inadequate, and they're really hard for me to put together. But I miss this space, and everything in my life that goes with it, so I'm going to try. Consider this update one tiny step towards finding my new normal.
I am… reading. Just a little bit, and mostly things that are distracting rather than difficult. I loved Leigh Bardugo's newest book, Crooked Kingdom. Nick Hornby's Funny Girl was charming and easy. Erika Johansen's The Fate of the Tearling (out in late November) was an ambitious page-turner, while also being a bit of a mess. Today, I'm in the middle of Kate Racculia's Bellweather Rhapsody and Julia Baird's Victoria: The Queen (also a late November release). Most of my books are still in boxes, but having a more limited selection is good right now.
I am… listening. For the moment, my commute to work is 43 miles, which takes approximately 50 minutes, depending on traffic. I've been listening to a lot of audio books — A Torch Against the Night by Savaa Tahir, The Girl With the Lower Back Tattoo by Amy Schumer, Self-Inflicted Wounds by Aisha Tyler, and Redshirts by John Scalzi. For the last week or so, I've been deep-diving into You Must Remember This, a podcast on the hidden or forgotten stories of old Hollywood. Thanks, everyone, for the recommendations — I have a lot of good listening ahead.
I am… grieving. We had two memorial services for Nate, one in Wisconsin where he grew up and one in Minnesota where we most recently lived. Both were awful and good and hard and needed.
I am… talking. I've met twice with a therapist, something that has been one of the best things I could do. It helps to have someone who doesn't really know me to acknowledge what has happened is awful, while also keeping me from spinning out in all directions. I leave my appointments with a mantra… Be kind to yourself. Grief takes patience. Live in the moment.
I am… working. I've been at my new job for about six weeks. It's very similar to what I was doing before, and I appreciate that familiarity. But it's also a new community, new coworkers, new ways of doing old things… some days I feel good about the newness, and other days I want to rewind and go back to the way things were two months ago.
I am… lonely. This is a new feeling. I have a wonderful network of friends and family around me who are doing everything they can to help, often more than I could ever expect, but Nate was my person. He was the person I shared my days with, the person I complained to and celebrated with, the person who opened pickle jars and helped decide what to have for dinner and split the driving and made me laugh for no reason. I miss him.
I am… grateful. I don't think a day has gone by since Nate died that I haven't gotten a card, email, text message, phone call, or Facebook message from friends who are both near and far. Those connections, even when they seem small, have meant the world to me and I'm profoundly thankful for them. They help me feel less lonely.
I am… writing. Speaking of being thankful… I have an enormous list of thank you cards to start writing. I've been putting it off for awhile because I'm still so emotionally fragile right now. But getting some of them off my list of projects will be a good thing, so I'm going to try and get started today.
Thanks for reading and commenting and holding me in your thoughts. I miss blogging, and I hope I can get back into the habit soon.