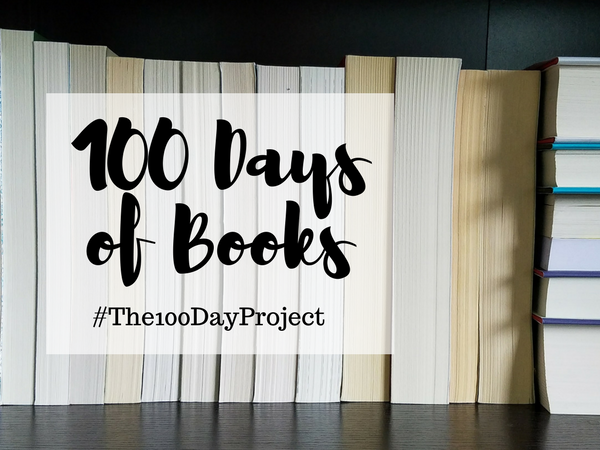 Hello? Is this thing still on?
The last couple of months have been strange. They felt full, but looking back I can't really pin down what they were filled with. I'd been feeling worn out, physically and emotionally exhausted, but couldn't seem to admit that to myself or to really figure out what to do about it.
Then, two weeks ago, the company I worked for decided to eliminate my position for boring and corporate reasons – budget issues that resulted in restructuring. Blech.
Getting laid off through no fault of your own looks better on paper, but hearing it and living it out doesn't hurt any less. I cried myself to sleep several times over the last couple of weeks, including Friday night after my last day at the company. I spent the weekend doing things that made me happy, trying not to think about all of the adulting that comes next.
Then I woke up this morning feeling… calm. The break I needed but couldn't admit to needing is here. I have savings and unemployment and some odd jobs to keep me afloat. I have a supportive family and caring friends. And now I have space… to think, to regroup, to refocus, to figure out what my life is like after two big, scary, painful losses. A friend suggested calling this period a sabbatical — a rest from work, or a break — which actually sounds just about perfect.
As all of this was happening, I was reminded of a project I saw last spring that piqued my curiosity. The 100 Day Project is a free, global art initiative where people around the world commit to doing something creative every day for 100 days (April 4 through July 12). I'm not really an artist, so I wouldn't have immediately pegged this as something I would be interested in trying. But last year a blogger I follow participated via writing and photography… both things I like and want to make more time to do.
After some hemming and hawing and brainstorming, I finally settled on what I think will be a good project for this season of my life: 100 Days of Books. For the next 100 days, I am going to try and post a photo of a book I've read, along with a brief review, over on Instagram (@kimthedork). This gets me back in the habit of writing reviews, gives me a chance to work on my book photography, starts creating a sort of routine, and should be both portable and inexpensive. Winning all around.
Truth be told, I am not great at following through on long-term projects like this, but I'm starting out optimistic, full of ideas, and with a lot more time on my hands than I might normally have, so… here's to a giving it a shot.