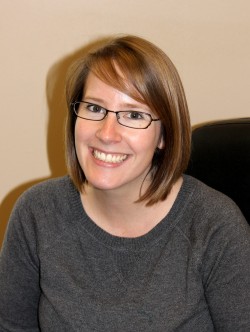 Hello! My name is Kim — small town newspaper editor by day, book blogger and freelance writer by night.
I am a not-so-recent (2010) graduate of the University of Wisconsin, Madison School of Journalism and Mass Communication. I grew up in Minnesota, and got my BA from the University of Minnesota, Morris in May 2008. I currently live in rural Minnesota with my wonderful boyfriend and persnickety cat, Hannah.
What is my blog about? Book reviews and other musings as I see fit, with a smattering of journalism and other dorky topics sprinkled throughout. I tend to read memoirs, literary journalism, and literary fiction, with some comics and young adult fiction thrown in for fun. I encourage you to check out my Reading List and Review Policy (and favorite nonfiction, memoirs and fiction from 2012) to see how my tastes compare with yours and whether I might be a good blogger to review a book.
Over my four years as a blogger, I've had several of amazing honors come my way thanks to the book blogging community. In 2012 Sophisticated Dorkiness won the first Independent Book Blogger Award in Adult Nonfiction from Goodreads and the Association of American Publishers. I was a panelist at the first Book Blogger Convention talking about writing and building content and was also voted the Best Nonfiction book blog for Book Blogger Appreciation Week in 2010 and 2011.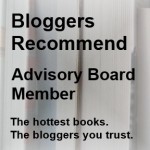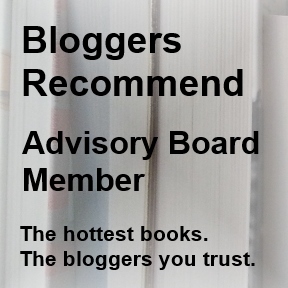 I also do some writing outside of this book (and outside of my day job as a community newspaper editor). I am a regular contributor to Book Riot and a founding member of the Bloggers Recommend advisory board. I am also a semi-regular freelance contributor to The Capital Times in Madison, Wisconsin. I've tried to collect some of my other writing around the web on this page.
Comments, questions, compliments, and other queries can be made through the contact information below. If you are pitching a book, please check out my Review Policy first.
Contact Information